I'm Christine- a local dairy farmer with a passion for artisan cheese and sharing the story behind my food. Although I don't make my own cheese (yet!) I work with experts who do.
This means beautiful food from people who care - about the environment, animal welfare and making a darn good product. I take the time to learn the story and ensure the quality of every cheese, meat, and topping that I put in front of you. You may say I'm fighting for The Grater Good!
​
I offer beautiful and delicious cheese and charcuterie boards made with locally sourced ingredients. With each board you get to learn about the hand selected cheeses and how to pair them for optimum tastiness. Want even more info? I host cheese classes where you'll learn about how cheese is made, what gives them their unique flavor and of course sampling some delectable cheeses!
Christine
The Grater Good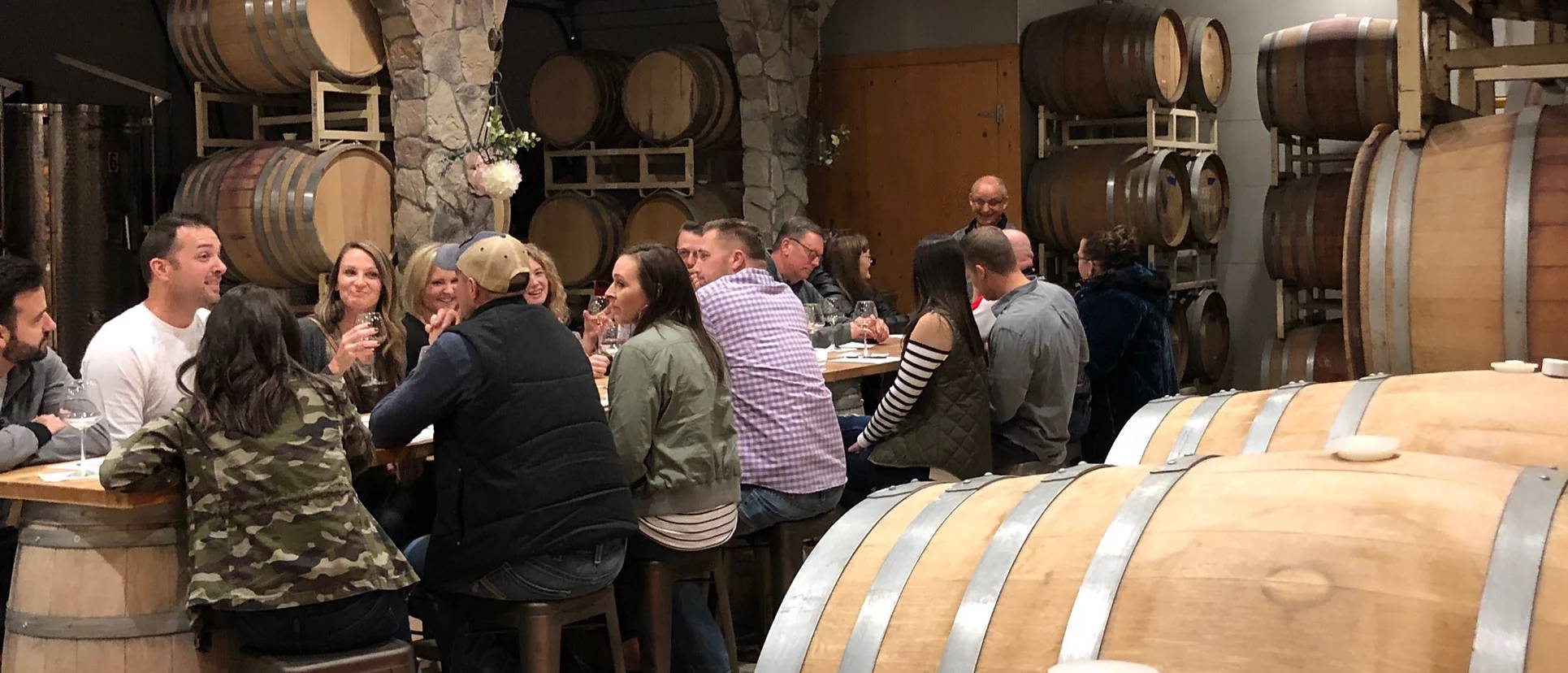 Check out our events page for upcoming classes and markets!

We want to hear from you!
Where should we go next? We want to know where you think our drop sites should be this holiday season!
Go to: www.bit.ly/dropsitefeedback to give us your thoughts!

Did you hear about the rude turkey? It was jerk-y!