beautiful food
from people
who care
*All platters are prepared in a licensed and insured commercial kitchen using proper food handling techniques*
We are nothing without the farmers, cheesemakers, and artisans we work with. Sharing common values is essential to us and we choose to work with people who value things like sustainability and animal welfare. Supporting me supports them, and I'm so GRATE-ful that you're here.
Our Mission Statement:​
To create handcrafted food experiences that highlight producers who work towards making exceptional products.
​
What does that mean for you?
This means beautiful food from people who care. I take the time to learn the story and ensure the quality of every cheese, meat, and topping that I put in front of you.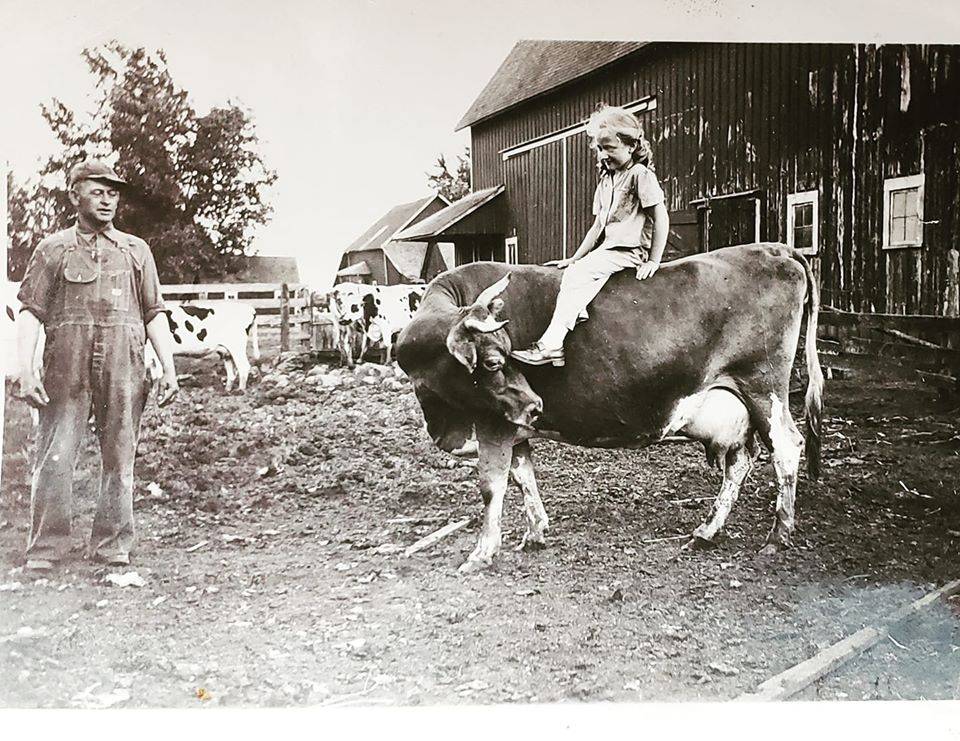 Taking care of cows in the same place and on the same land that my great-great-great grandparents did is one of the most amazing feelings. When you walk into our barn (built in 1911) you can still see the hand sawed lumber; the soil in our fields is the same stuff that we've been taking great care of for 150 years; a visit with my grandma and she'll pull out amazing pictures of my family members that took care of this place throughout it's history.
There's something magical about taking care of something that's taken care of the generations before me. I'm so proud to be a 6th generation dairy farmer and I can't wait to share my story with you.
Developing personal relationships with the cheesemakers and farmers is so important to me- I love seeing their personalities play out in their cheeses. I often work direct with these creameries to bring the best to my customers!
I am constantly thinking and reading about potential pairing options. I try to organize things- if it's touching on the tray, it's probably meant to be tried together!
Foods should always be fun to eat. From the bow tied around the outside of the packaging to the perfect arrangement of colors and tastes on the board, eating local foods in your own home becomes a special experience instead of just another item on your to-do list.
Beautiful and delicious! I ordered 2 boards for Christmas time and they exceeded my expectations! Christine is great to work with and really takes pride in her art!
I have seen and tasted several cheese and meat boards Christine has made. I have never had a better one anywhere else. Including 5 star restaurants where I have dined. Beautiful and delicious. She is so knowledgeable on wine and cheese parings also.
I ordered two platters for two different Thanksgiving events and they both were a huge hit. Not only were the boards very visually appealing, but they tasted great too! Such a great purchase to support a local farmer in a unique way!
Oh my Gourd! Pie really love that cheese!