A Party Without Cheese
Is Just a Meeting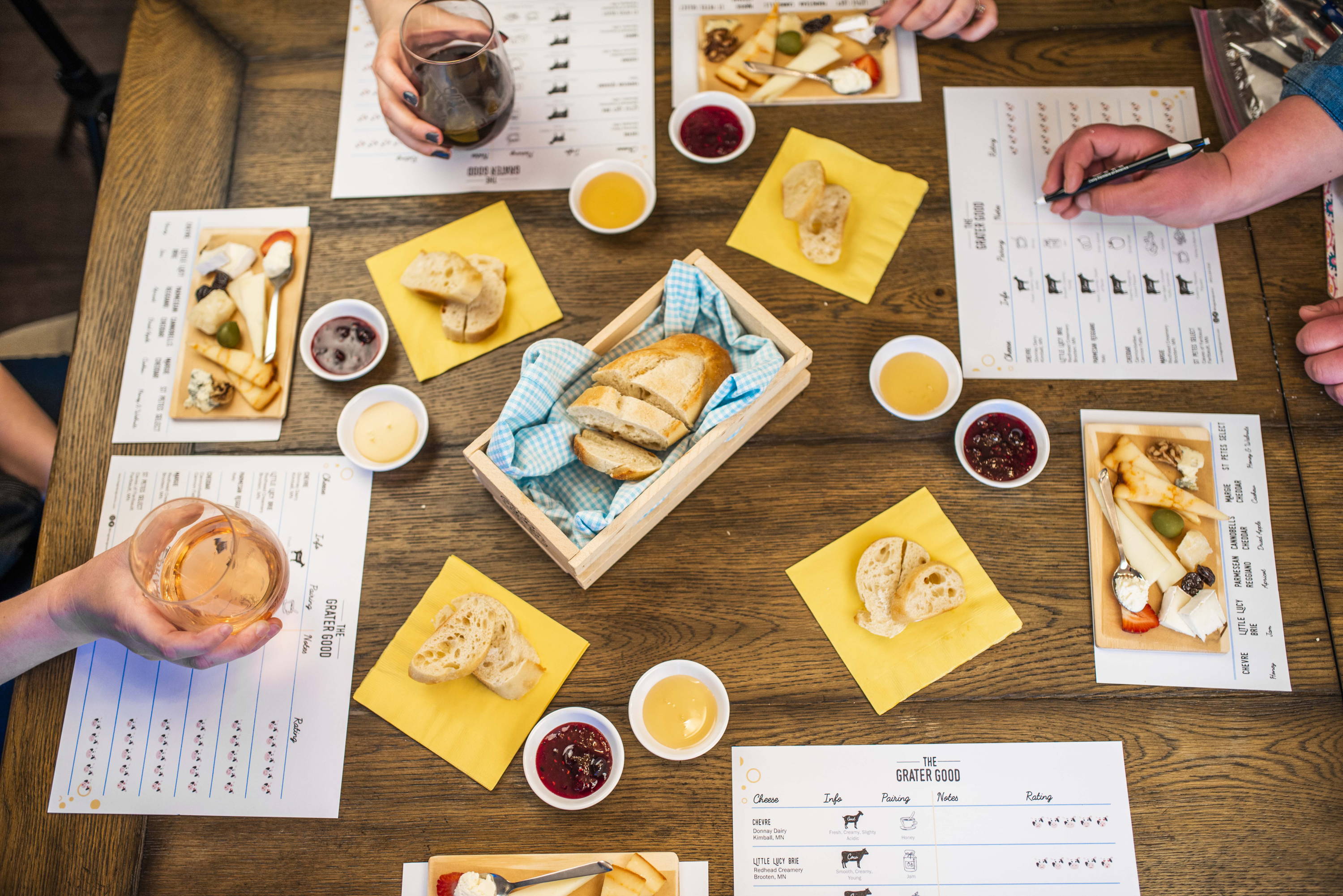 You pick the venue and I'll bring the cheese! Enjoy a personalized cheese class featuring 5 cheeses to work your palate. You'll also get a take home worksheet so you remember exactly what you did (or didn't) like. We'll cover topics such as farming, the cheese making process, and of course the story behind each cheese you taste! Classes are fun and interactive.

Due to liquor licenses I cannot provide beverages, but I can give you a list of suggested pairings free of charge!
Pricing
Soiree: 4-6 People $150
Celebration: 7-10 People $200
+ $20/person over 10 people
Interested in hosting more people? Contact us below for details about larger sized classes and corporate events.
Have a Virtual Cheese class!
The perfect way to enjoy some good cheese and learn- virtually! Come pick up your class essentials (cheese and a worksheet!) from an agreed upon stop the morning of your class. Then sit back and relax in the comfort of your own home, tasting some scrumptious cheeses and learning a little bit about how they're made!

There is no additional price to having a virtual cheese class.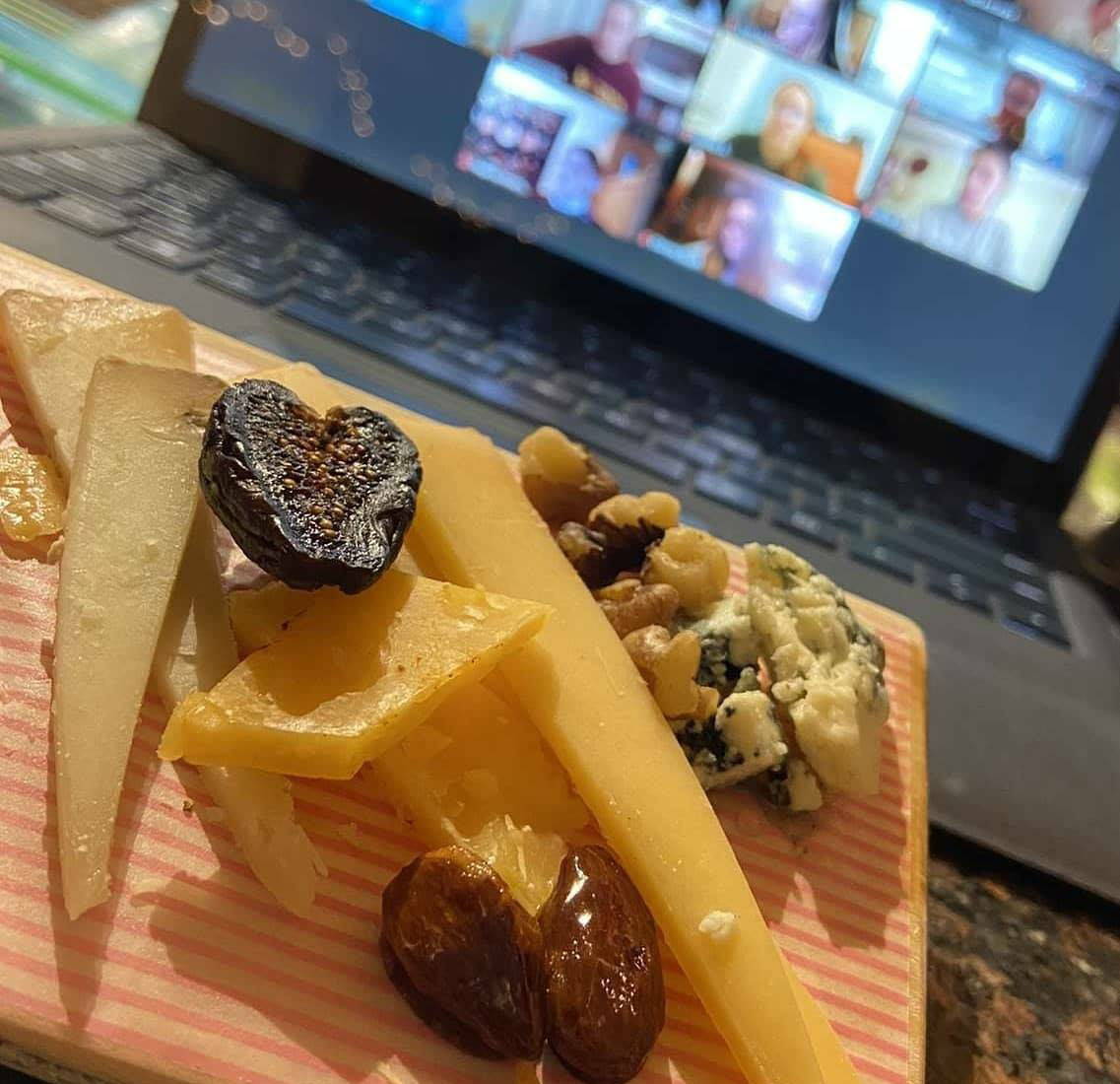 Contact Us About Classes today
Check out what our customers say about our classes

I have ordered a platter from Christine and attended one of her classes. Christine's enthusiasm and passion about cheese, and her company, shines in her boards and in her class. I would have never paired candy with cheese, but I learned a lot from her Galentines Day event. Not only is the quality of her product outstanding, but her wealth of knowledge is worth investing in.
Christine is passionate, enthusiastic, and knowledgeable in the world of cheese! Be sure to follow her business, support her family as they make plans for the future! The class I participated in was full of fun!
Oh my Gourd! Pie really love that cheese!